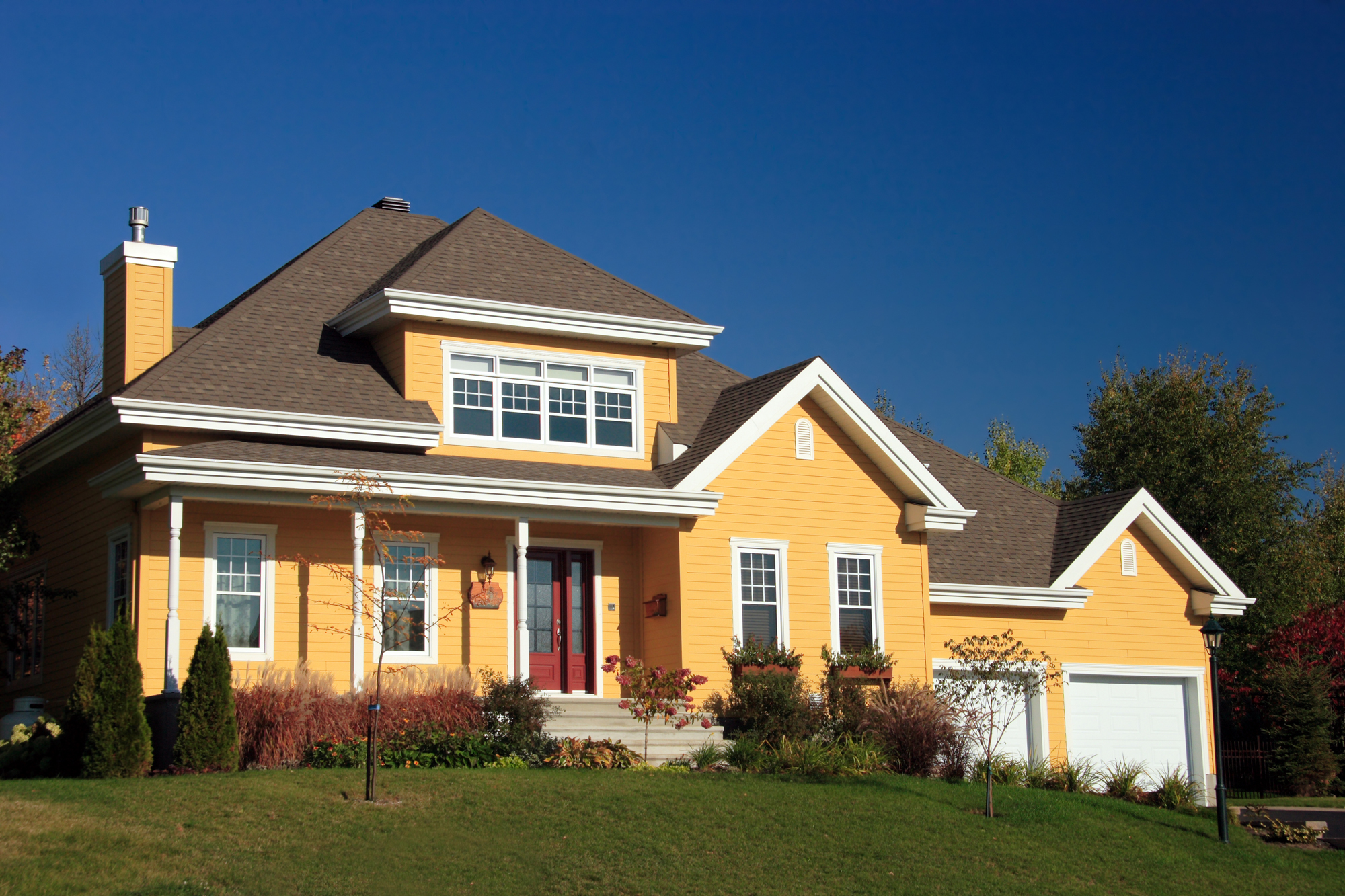 Are you looking to revamp your home's appeal? Purchasing new siding offers an opportunity to renew the look of your property's exterior and reinforce its protection from the elements at the same time. If your home's exterior has become pitted, worn, or otherwise damaged, the versatile home improvement specialists from D&K Contractors Inc can fix it.
Having effective weather protection for your home starts by relying on licensed siding contractors that will deliver flawless work. When you request our siding services in Laurel, MD, we take an individualized approach to each job to ensure your property is made as strong as possible. We make a point to use the highest quality materials, so your home looks beautiful and performs well in inclement weather. For durable, reliable, and aesthetically pleasing vinyl siding that's sure to increase your property appeal, turn to our dedicated contractors.
Beautiful, Strong Properties Start with a New Siding Installation
New siding is a sensible investment that helps protect your property from the weathering elements. It helps minimize the damaging effects of water, wind, and heat. Without proper siding, the supporting walls of your home may deteriorate prematurely and create the need for even more costly repair.
The key to giving your property lasting strength and beauty is quality workmanship. Calling on siding installers that take your home improvement needs just as seriously as you do is vital. When you turn to our seasoned installation contractors, you can rest assured that your home will be safeguarded for years to come.
Offering Siding Repairs, Property Maintenance, And More
Our thoroughly trained team members are well-versed in every manner of home improvement work, including gutter and roofing, siding repairs, and property maintenance. We make a point to treat your property with care and work to serve your every need throughout the duration of your project. With our use of exceptional building materials and adherence to the most current construction procedures, you can have complete confidence in our work. When you turn to our full-service vinyl siding contractors, you can expect exceptional craftsmanship, meticulous on-site supervision, and outstanding customer service from start to finish.